Doggy Daycare
Staying at home when your human are at work is so boring. At daycare you'll get to make new friends, play, relax and take a afternoon nap – before you know it, your human is here to pick you up!  Late pickup is allowed if pet parent need to work late or attend to dinner appointment.                                                                                                                       
How it works
Your pet will be the guest of honour in our home which offers individual attention. During the day, we will keep up with your pet's regular routine — including eating, medication schedules and bathroom breaks.
Cage free in our homes;
We follow strictly to your pet's regular daily routine;
We provide outdoor activities for potty, fresh air and exercise;
Daily play time, brushes and cuddles;
You will need to provide own food/treats and medication instructions (if any);
We will provide daily updates with pictures, video on how your pet is doing. assuring you a worry-free time away;
Your pet must be well socialized.
We are unable accept any dogs that are aggressive, have anxiety issues or fearful of other dogs and people.
All dogs must be outdoor potty trained or trained using pee pads.
For New Clients: A compulsory meet & greet session (at least 2 weeks in advance) so that you can access if your dog and sitter will be a good fit for daycare.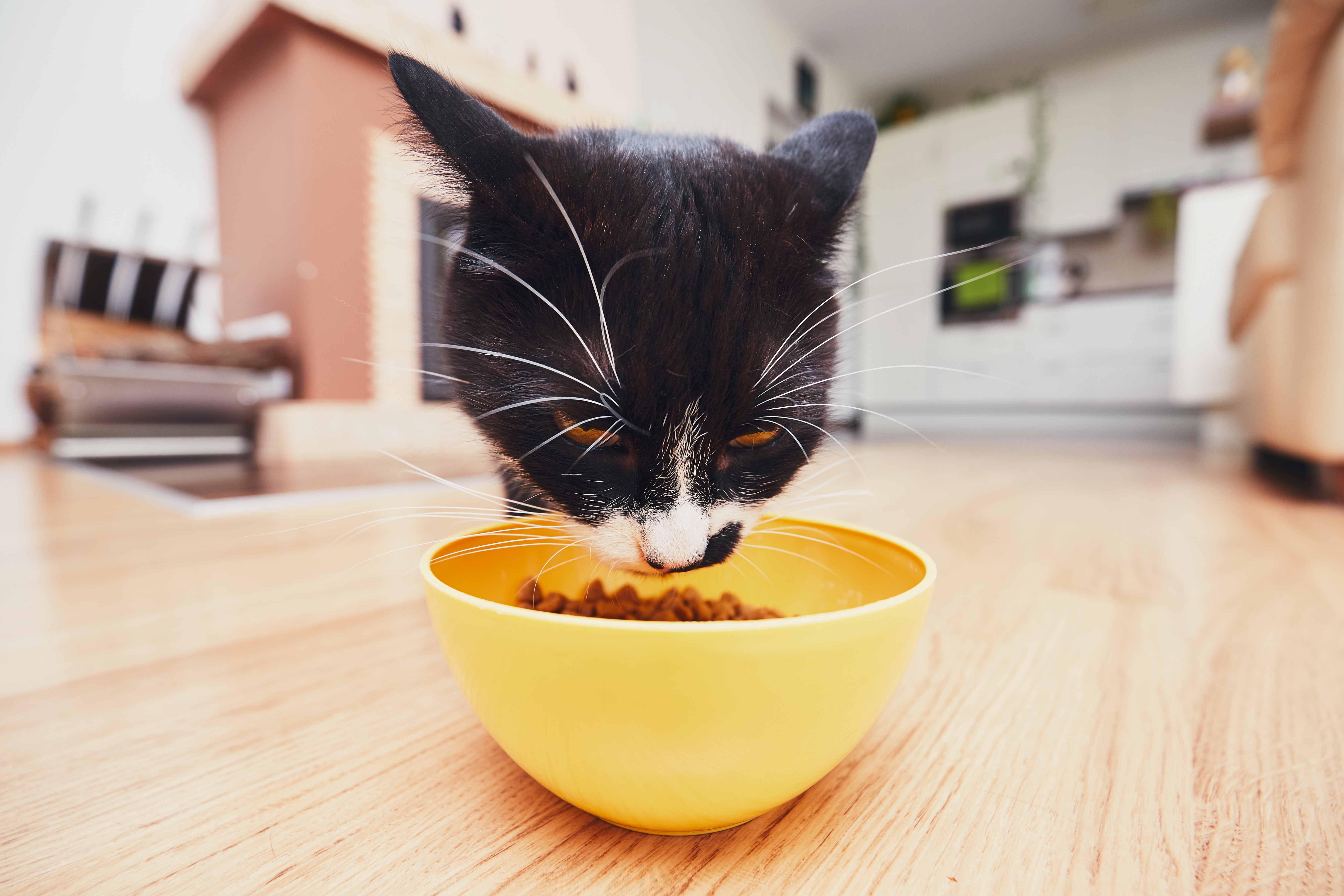 Benefits for your Pets:
Your pets will not be caged
Less separation anxiety to your pets
Your pet's regular diet and exercise routine is continued
We give your pet plenty of love and attention and opportunities to play. We also maintain medical treatment, if necessary
Does not expose your pet to the health risks of other animals
Sometimes, due to medical reasons, a busy, crowded and understaffed pet daycare centres (especially during peak times) is not the best option for your dog.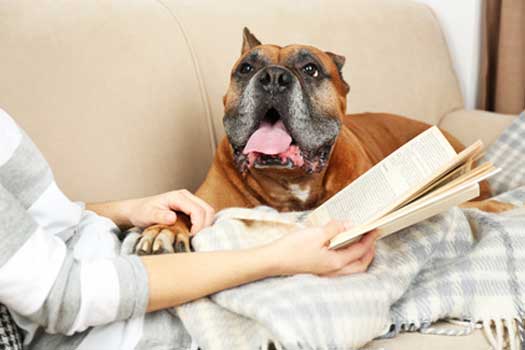 Benefits for the Pet Parent:
Take comfort in the fact that your pet is safe in our hands
Our experienced and qualified host can handle any aspect of pet care
No imposing on others to care for your pet
Now you can always enjoy peace of mind without having to worry about the well-being of your pet.
You get daily updates via text message with pictures and videos on how your pet is doing