Hi there! I'm Daniel, founder of K9 Petcare Pte Ltd.
Are you a pet owner searching for a reliable and loving pet care for your furry pals?
I have been in your situation before and I understands how difficult it is
to find reliable, trustworthy, enthusiastic and devoted individuals to care
for your most prized possessions in your absence. This can be a stressful
time.
You need to be sure that you find a special person that is going to:
Love, care for and exercise your pets;
Respect and safeguard your home;
Communicate effectively with you;
Give you complete and total peace of mind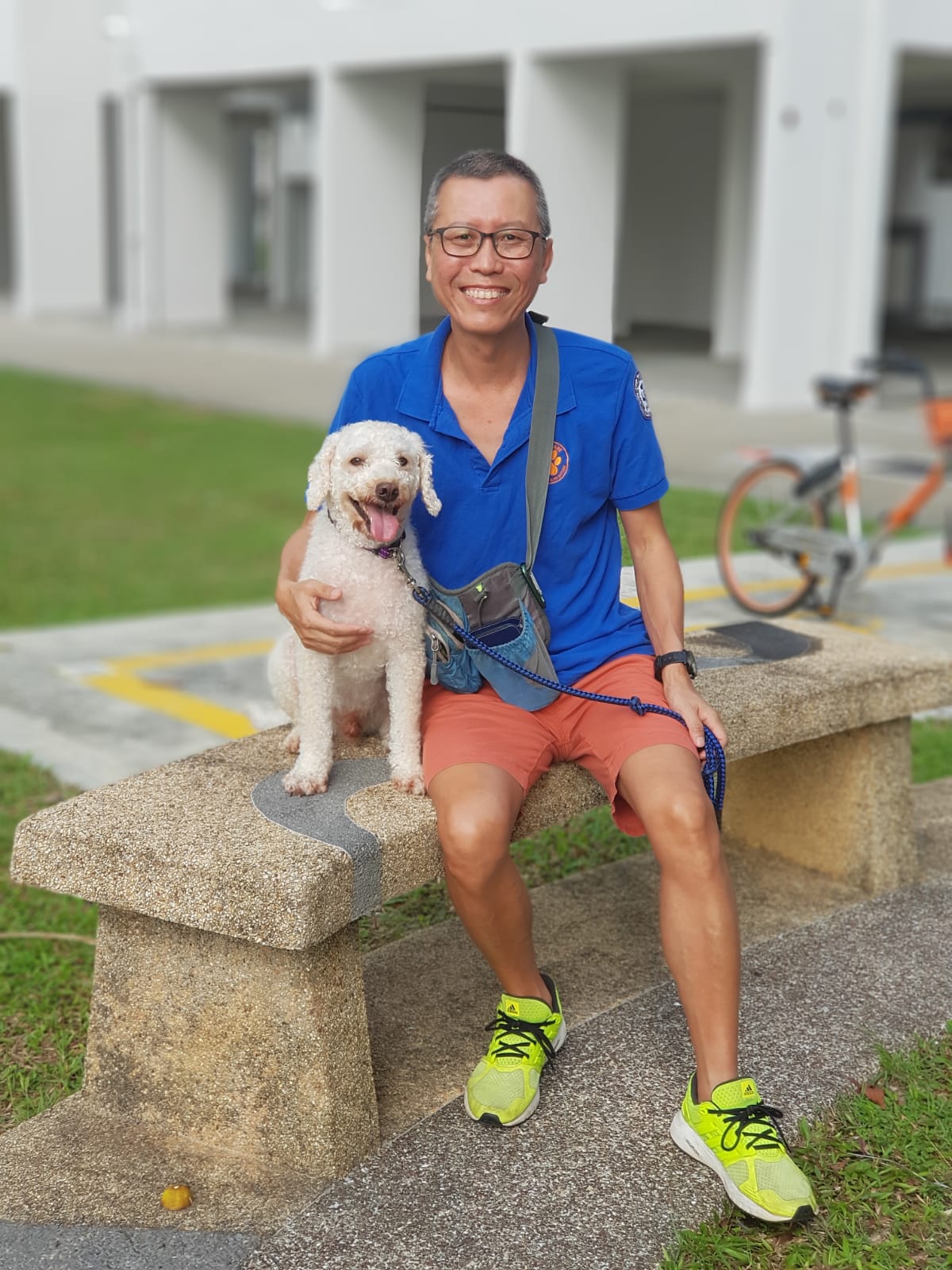 When you entrust K9 Petcare for your pet care needs, you can expect:
Professionalism;
Individualized attention for your pet;
Peace of mind pet care;
Pet first aid and CPR certified pet sitters;
Customized services;
Convenience;
And a genuine love of animals!